Private Retreat Experience
In Cindy's retreat apartment in her home, in Ottawa, Ontario Canada. Your private escape.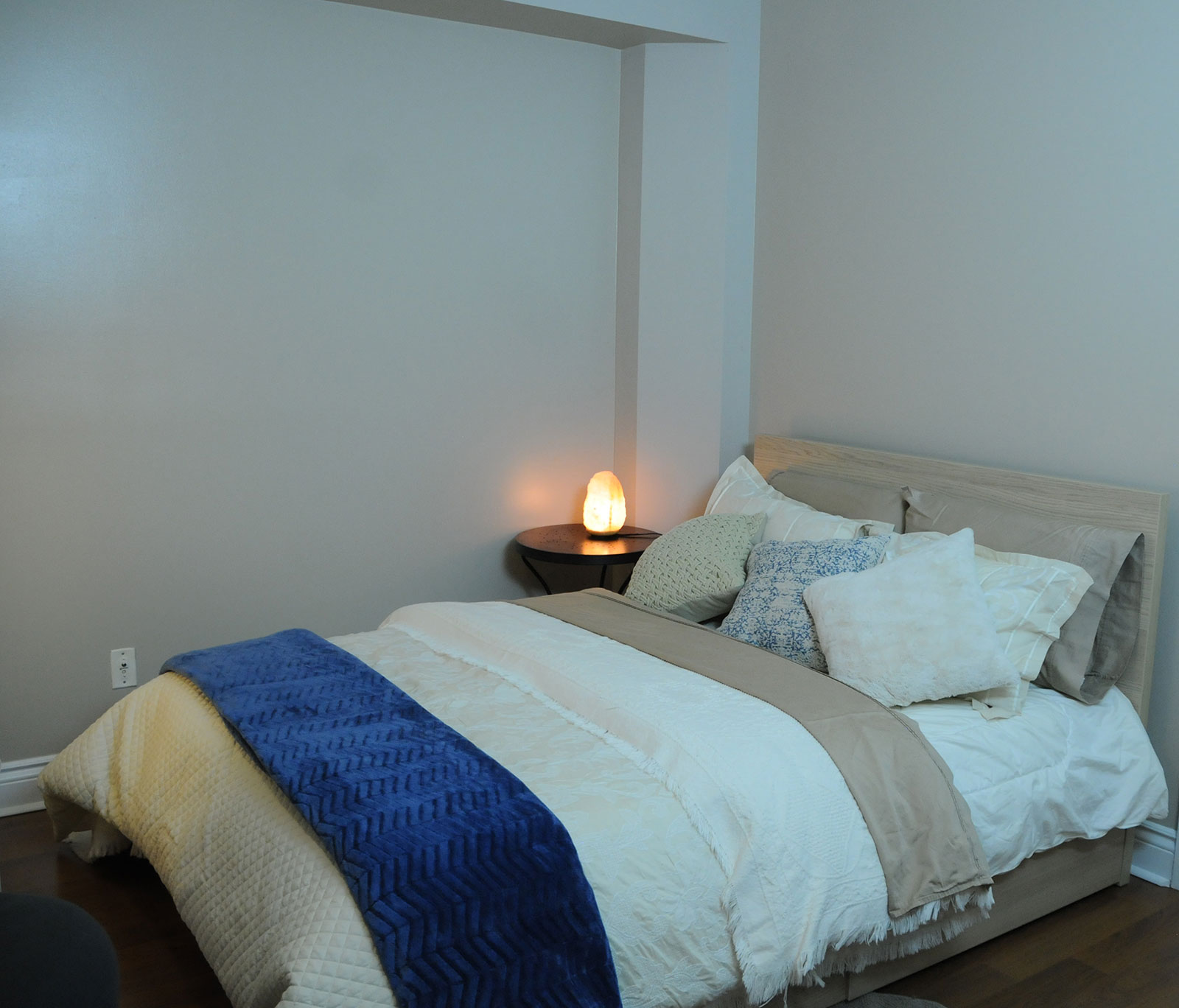 Activities:
Private Alchemy or Inquiry Sessions
'Fireside Chats' with Cindy
Optional: visit Le Nordik Spa experience:
Massage, Roman Salt Bath, Wet & Dry Saunas, Hot & Cold Pools, Salt Scrub
Meditation
Silent sitting with Cindy
Assigned Reading, for discussion
Eat out, order food in, or cook in
Walk on the nearby Trans-Canada Trail with Cindy
Hang-out in the hammock
Explore the Messages of the Masters, including Ramana Maharshi
A weekend, or a week
Your program will be completely customized.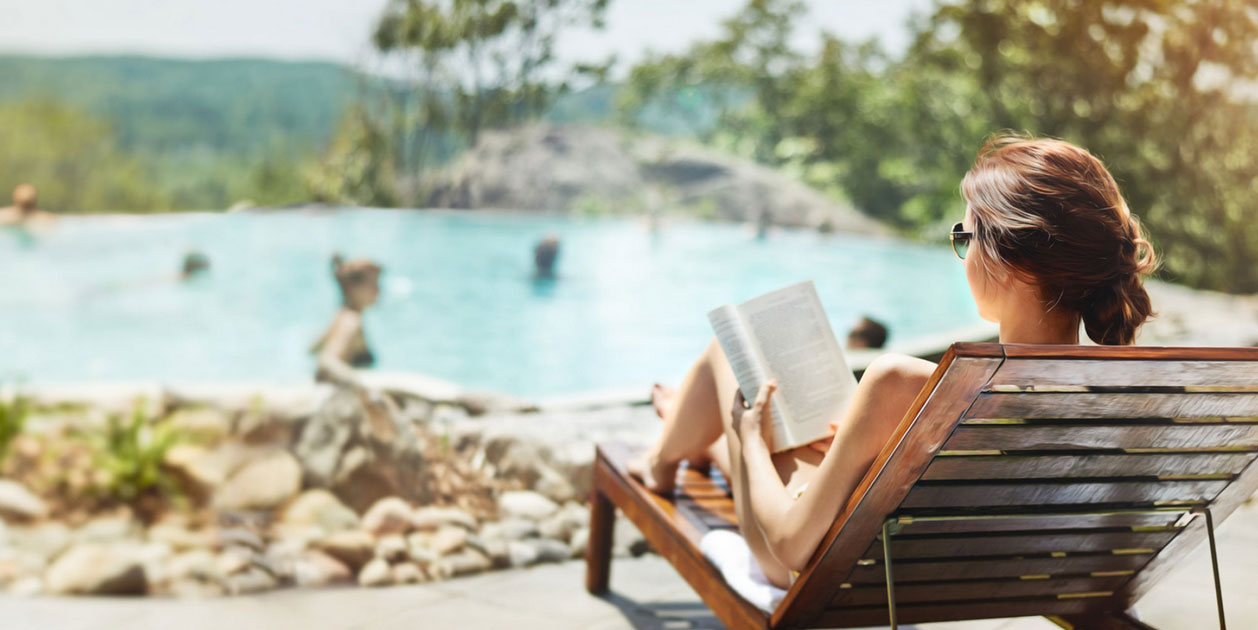 Amenities:
Bathroom with Shower – Full Kitchen – Garden – Washer/Dryer – No TV
Wireless internet available, but is discouraged.
Nearby grocery stores in walking or biking distance.
Singles or couples.
Booking:
For more information, click here to use the Contact Us form.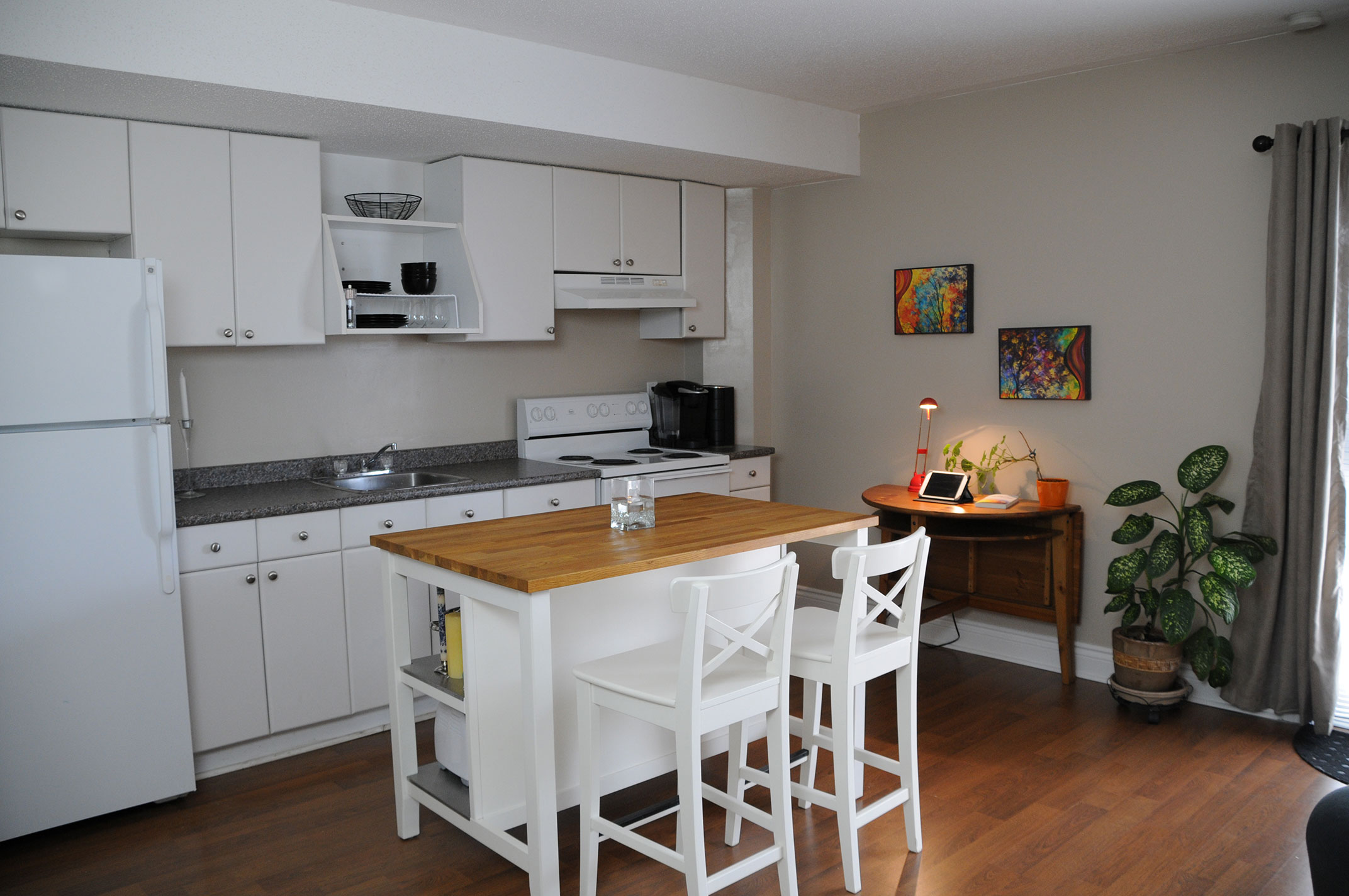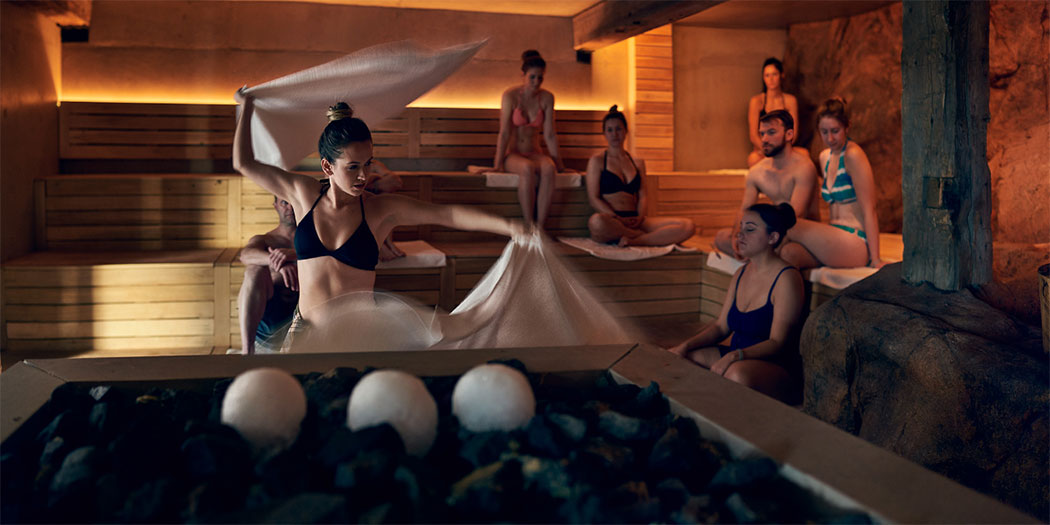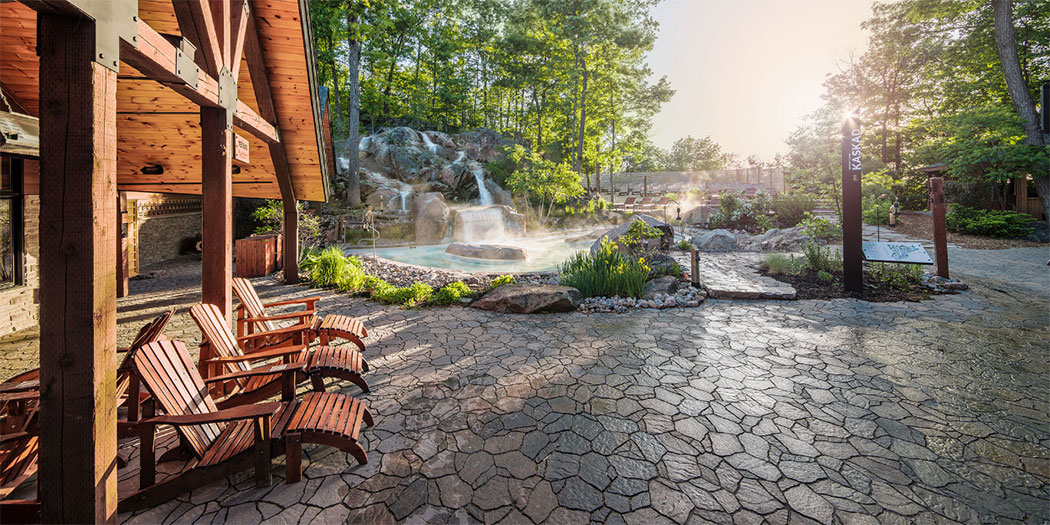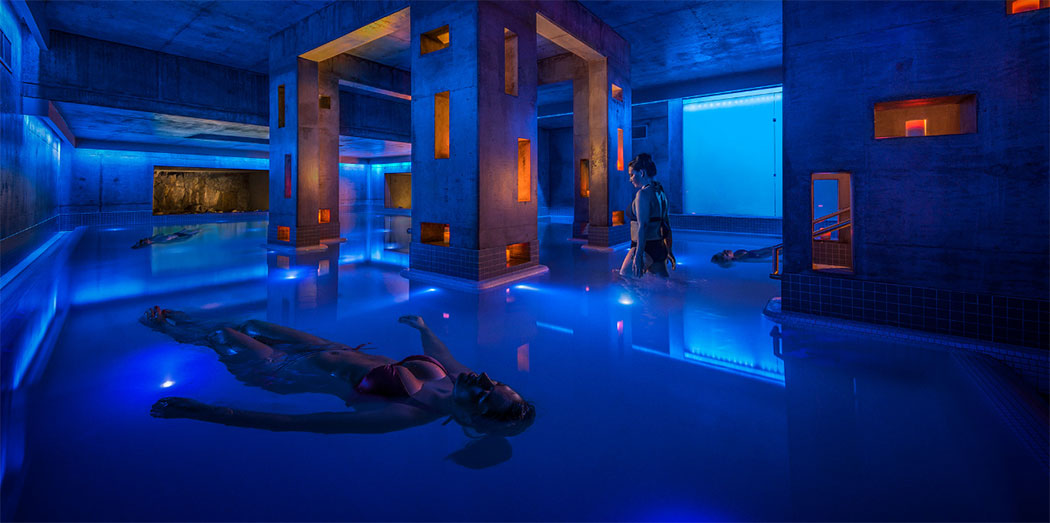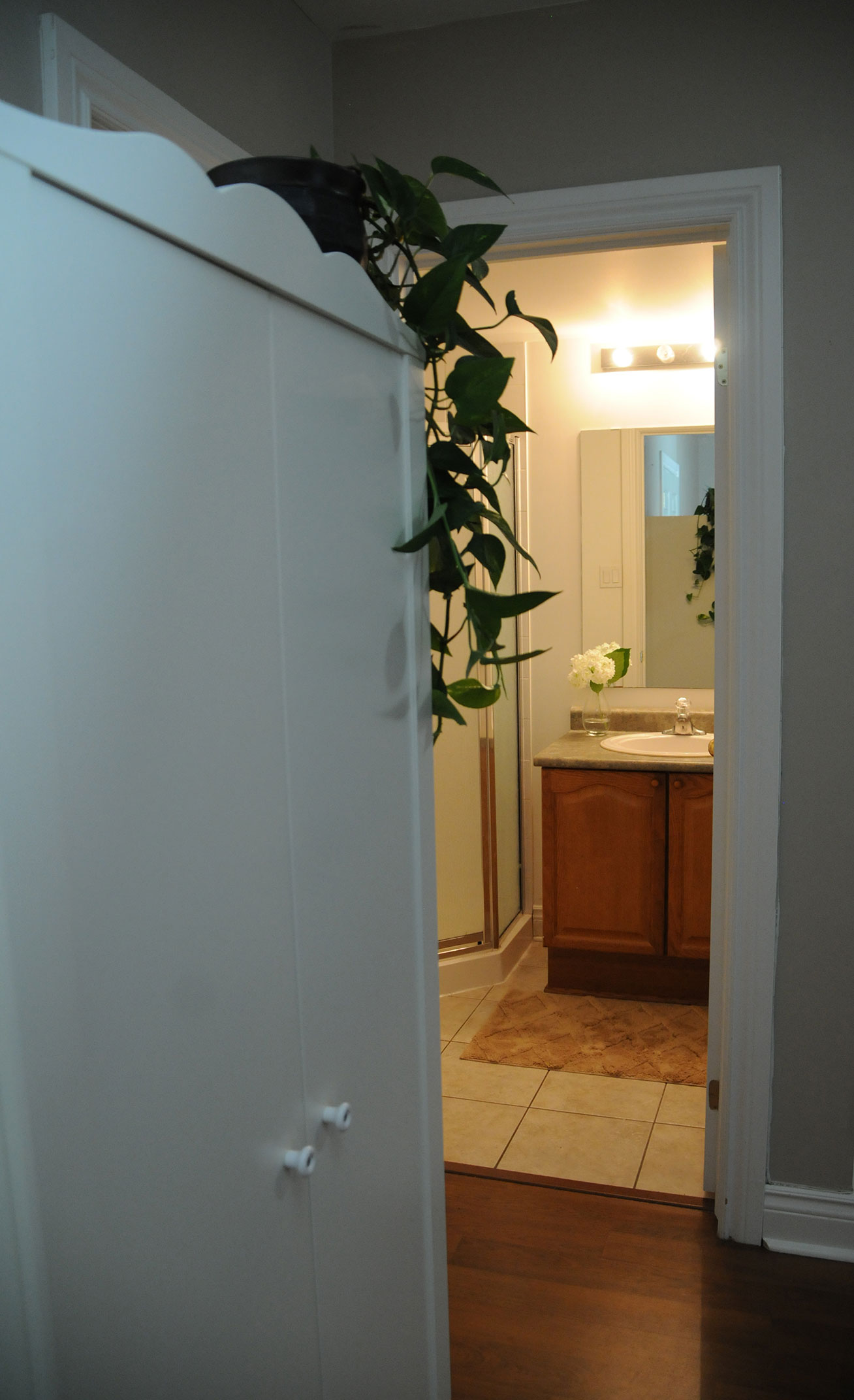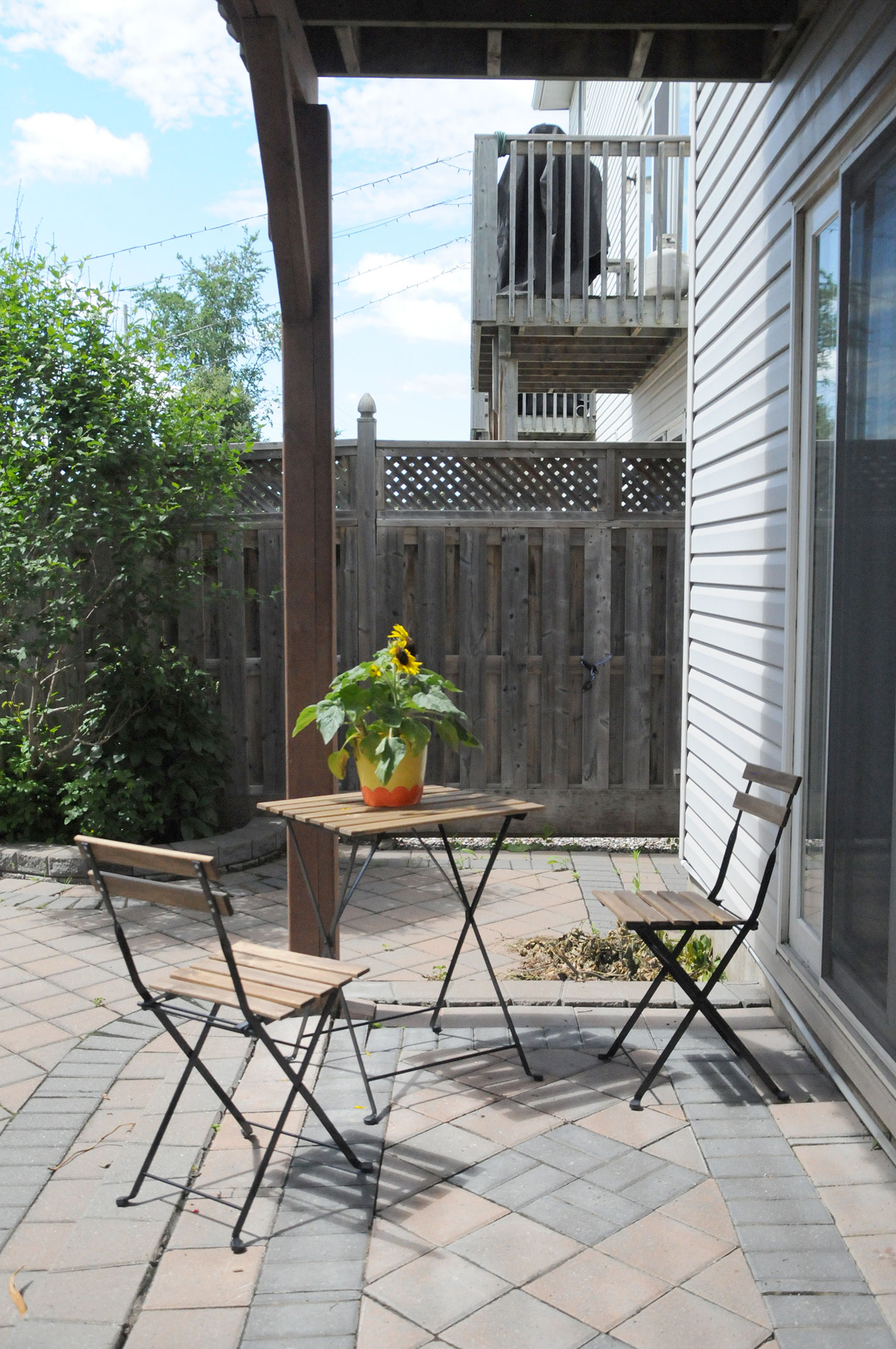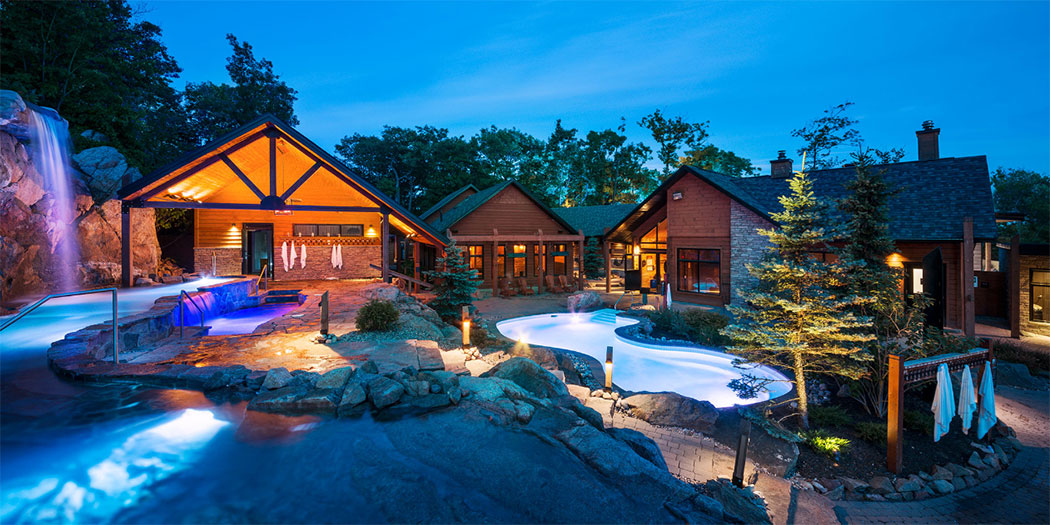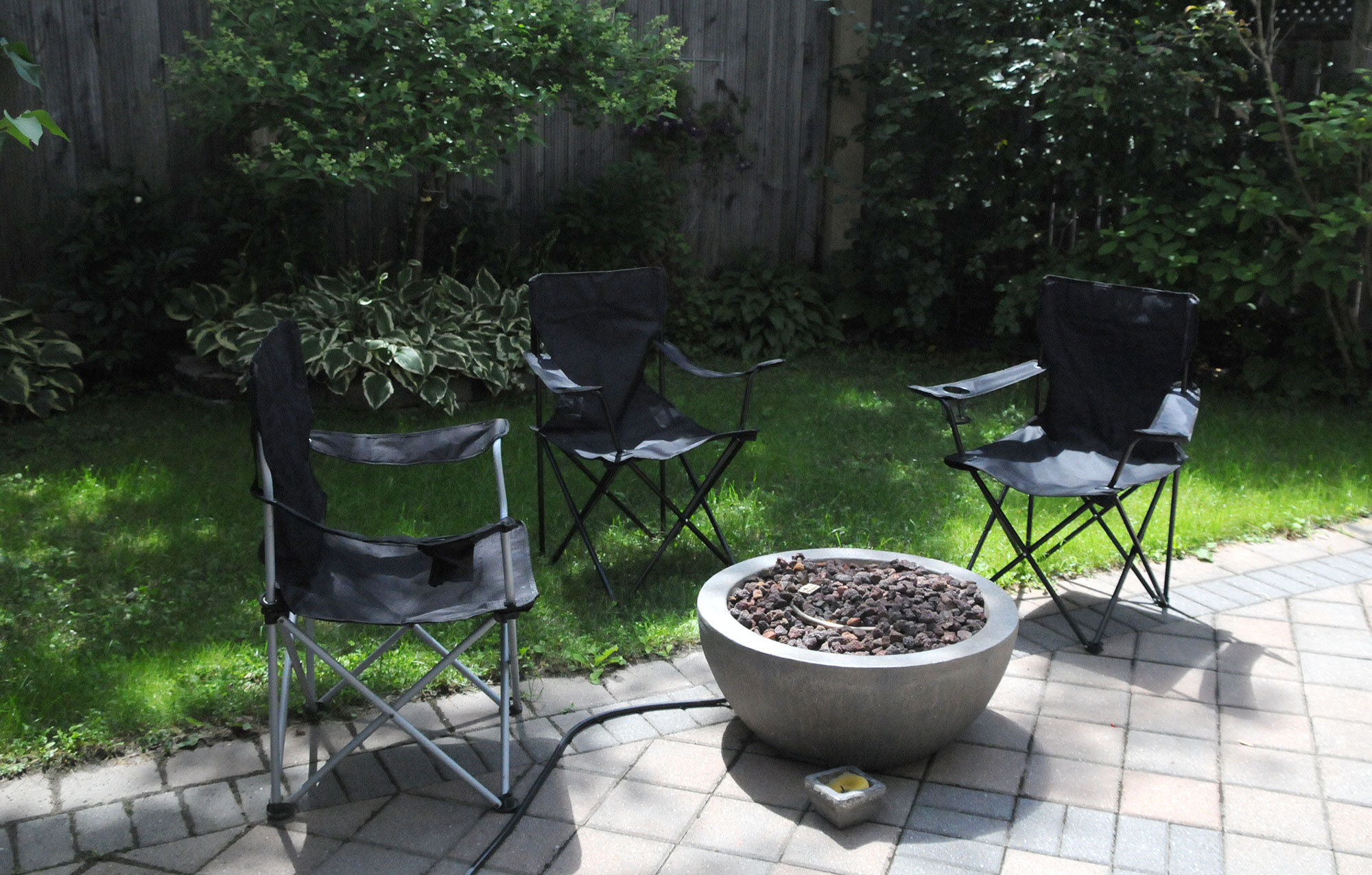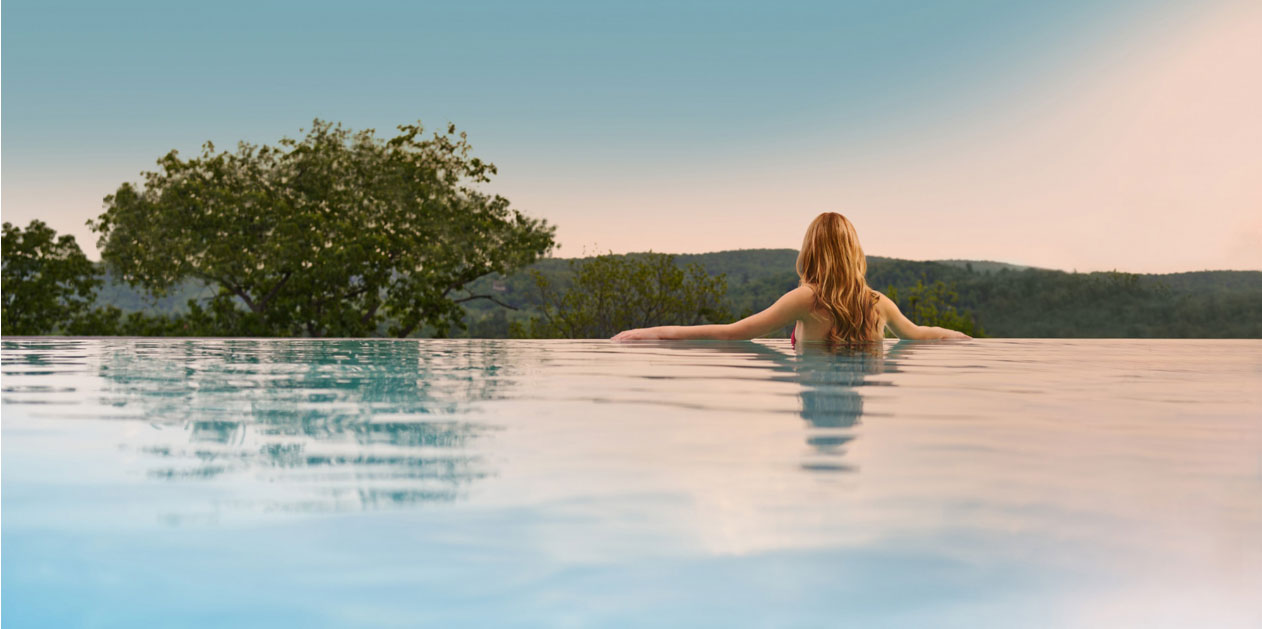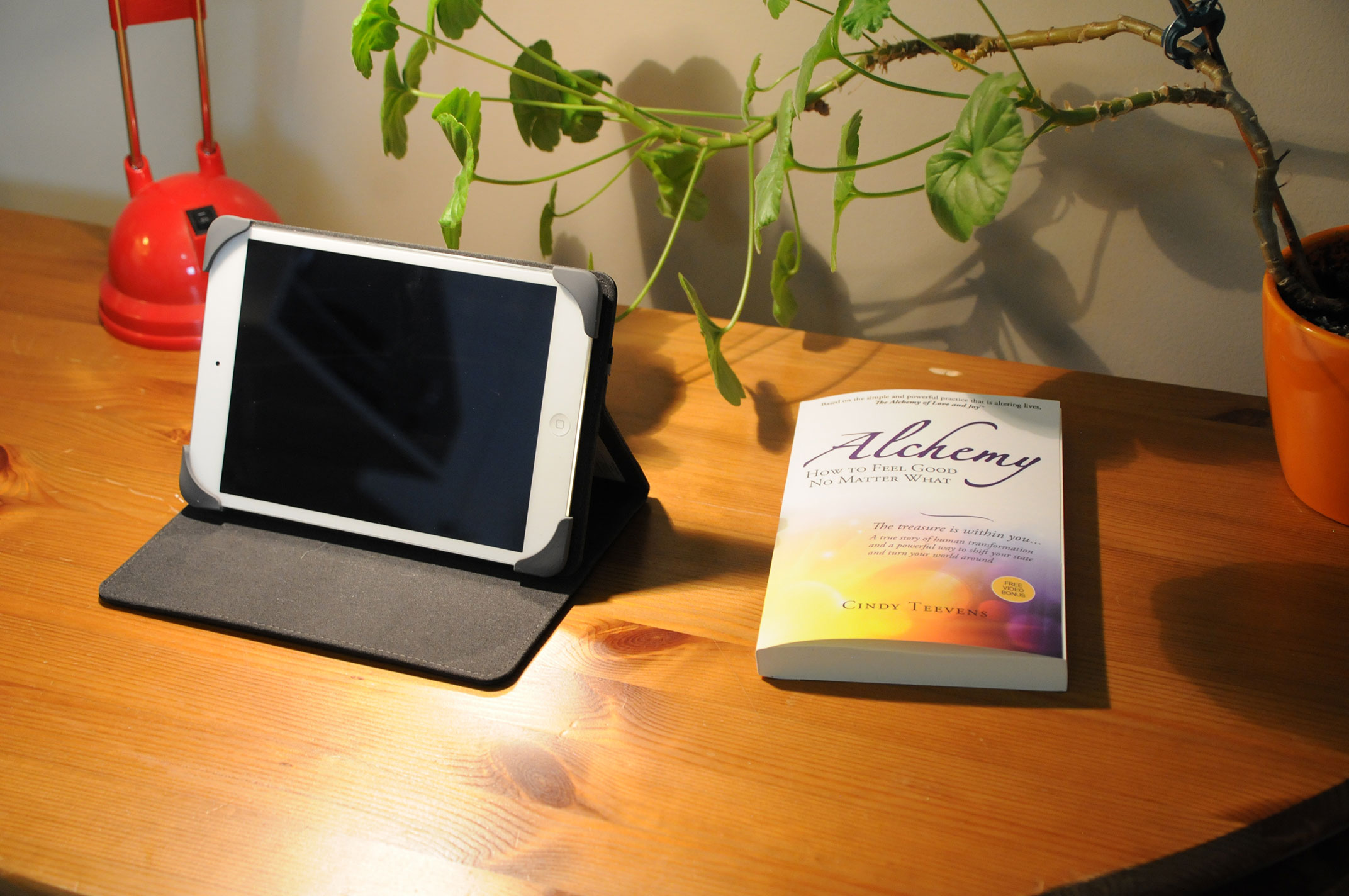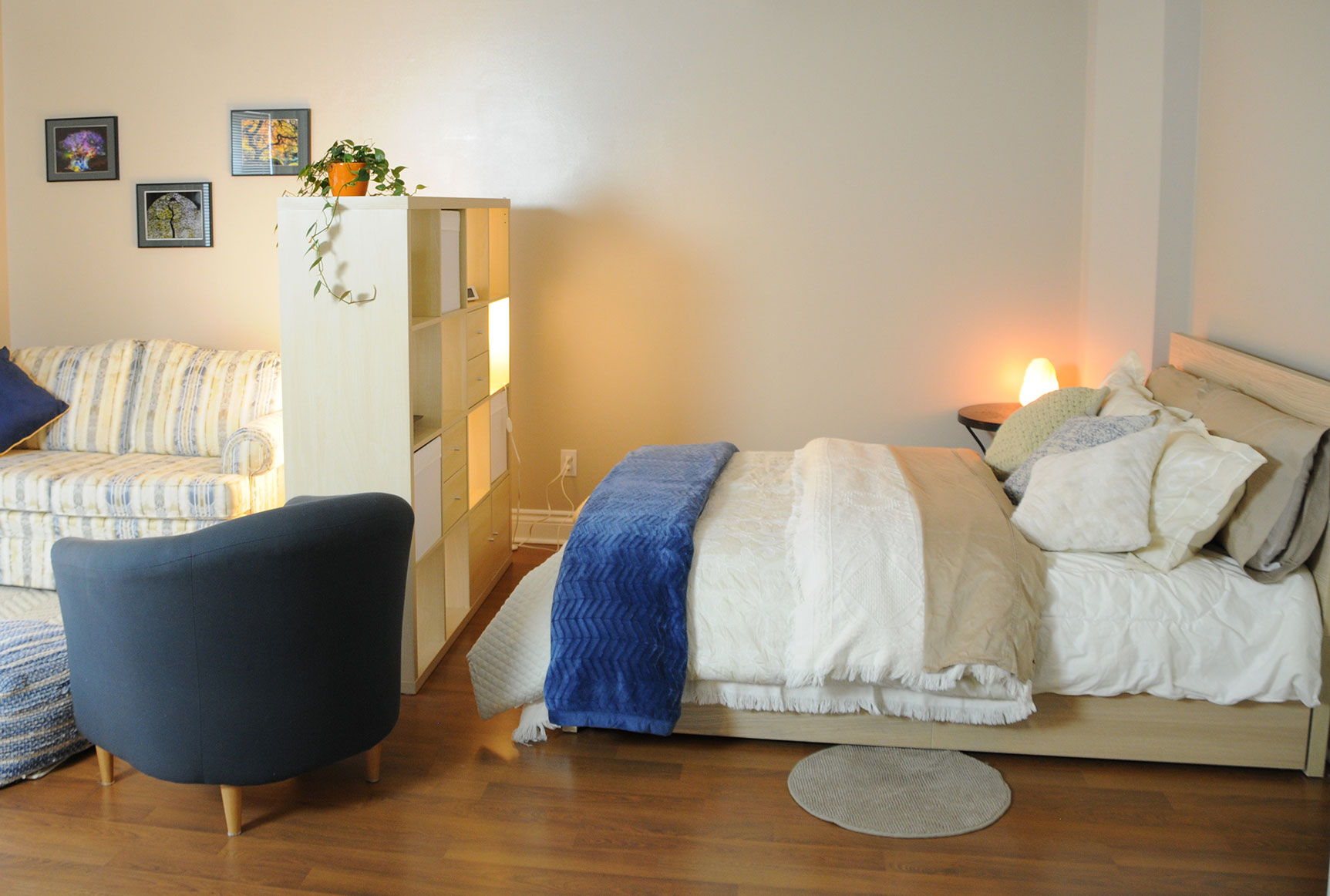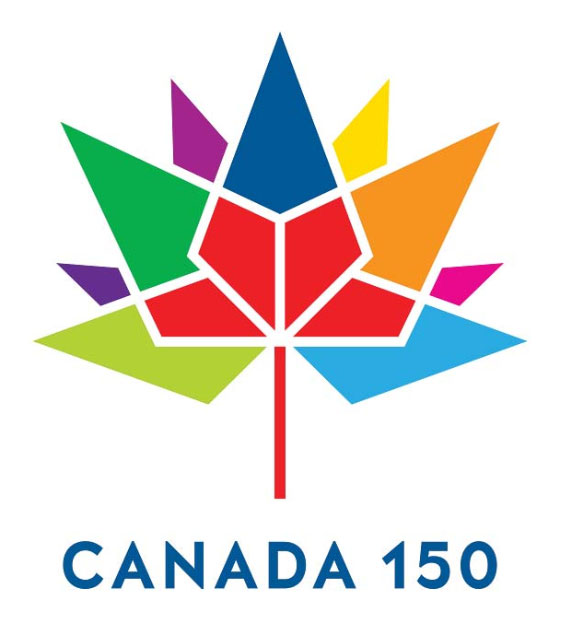 Celebrate Canada 150 in Ottawa.